Which brand is the world's simplest?
From where they shop to the way they communicate, people put a premium on experiences that are simple.
Methodology
To determine the global state of simplicity, we fielded a survey to determine which brands and industries simplify people's lives.
Why simplicity matters
How does simplicity pay for brands that deliver it?
Since 2009, a stock portfolio comprised of the publicly
traded simplest brands in our Global Top 10 has
outperformed the major indexes by
1,6001,600%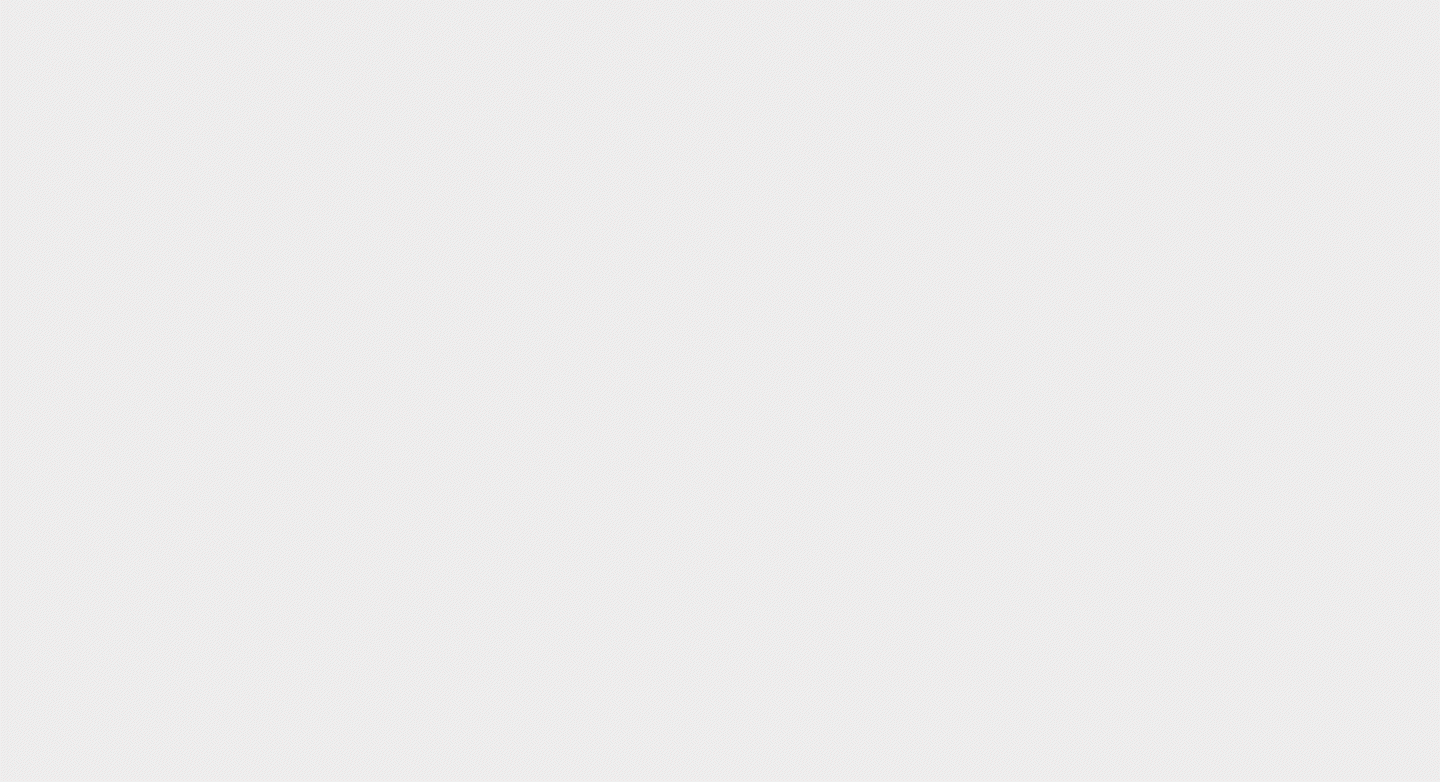 Simplicity by the numbers
Money on the table
The amount of money brands are leaving on the table when they don't simplify
Simplicity earns a premium
The percentage of consumers willing to pay more for simpler experiences
Simplicity builds loyalty
The percentage of consumers who are more likely to recommend a brand because it provides simpler experiences and communications
Inside the report
How simple is your brand experience?
Ask yourself these questions. The more you can answer with a definitive "Yes," the closer you are to embracing simplicity, thereby satisfying consumer demand and shaping the future.
Is senior leadership committed to providing simple consumer experiences?
Are our products and services clear and easy to navigate?
Do we know the brand experiences where simplicity would be most appreciated by consumers?